Our work begins when your work is complete.  The most important work is the thoughtful planning you do by choosing the best professionals available to meet your needs.  This includes finding a qualified estate planning attorney, completing your will, trust, or durable powers of attorney, and naming the person who will be entrusted to carry out your directions when the time comes.  The rest is strictly by the book, your book.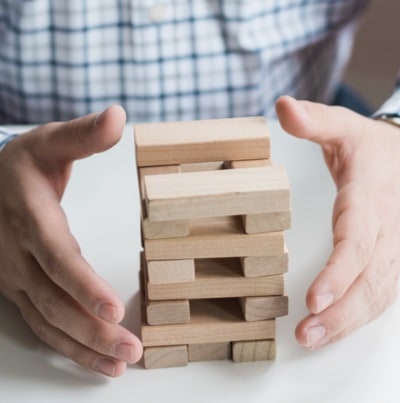 For The Best Result,
Work With The Best People

Get referrals, schedule a consultation, make a decision.

Interview qualified brokers and financial planners. Build your team with proven professionals.

This is perhaps the most personal decision you will make.  Get a referral, schedule a call or an interview and choose the one whom you is able to implement your directives.
Address:
PO Box 1373 Murrieta, CA 92564